Bird your heart out in Sydney: Part One
At the park, in your own backyard, birds are everywhere. One of the most relatable animals on the planet, or as David Attenborough puts it ""What wild creature is more accessible to our eyes and ears, as close to us and everyone in the world, as universal as a bird?" We've put together a few of our favourite spots for birding in Sydney, whether you're a beginner or a pro.
Centennial Parklands
Nested in the middle of our busy city, this is one of our favourite flash escapes from the urban environment. Easy to get to by bike or public transport, it's a great location if you only have a few hours of birding. Perfect for an afternoon picnic, there are many hidden gems camouflaged between its trees. You would be amazed the number of species of birds that call this park home, including Australia's largest owl, the Powerful Owl. In winter, flocks of Yellow-tailed Black Cockatoos swarm the park in search for food, so watch your head for falling pinecones! Tawny Frogmouths, Eastern Barn Owls, Nankeen Night-Herons, raptors and even an occasional Noisy Pitta can be found in this unique environment. Head to the lagoon and take a good look, as there are visitors that fly in, you might be lucky to catch a glimpse of a Pink-eared Duck.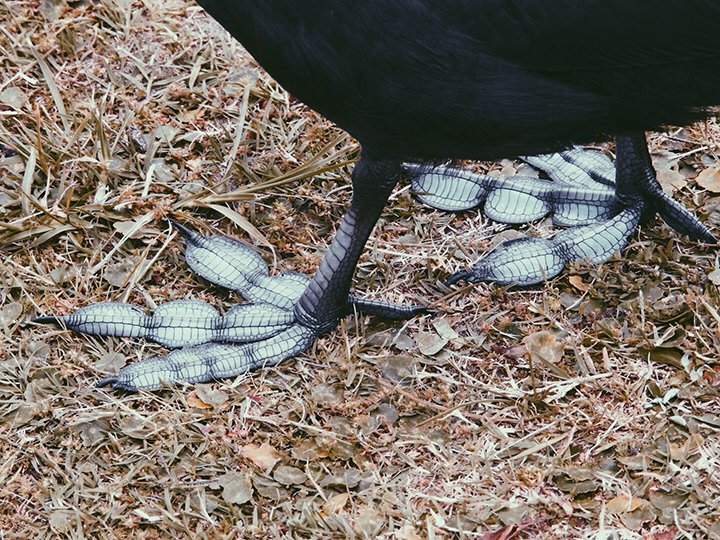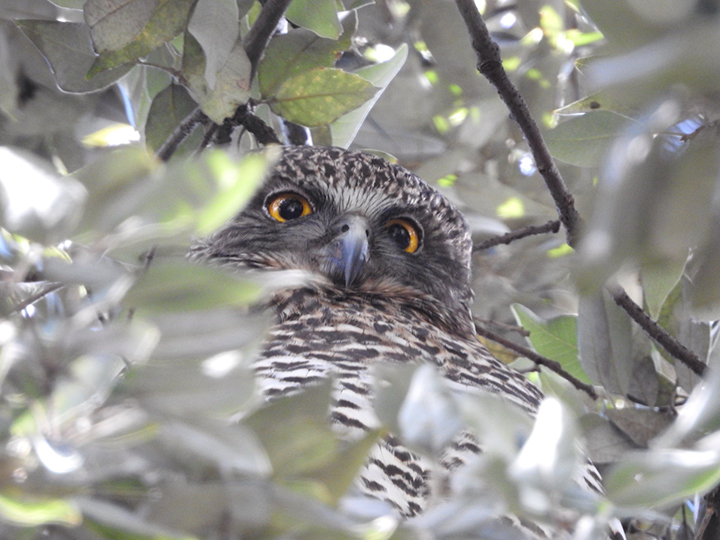 Mistral Point, Maroubra
Are you madly in love with seabirds? The cliffs of Mistral Point are a perfect spot to enjoy a spectacular view not only for birds, but also for whales, pods of dolphins and a resident sea lion. Sit back on a windy day (not too close to the edge), be patient and you'll be blown away, literally. Black-browed Albatrosses once classified as endangered, Australasian Gannets, White-fronted Terns, endemic Pacific Gulls will effortlessly glide in front of you. Make sure to bring your binos or even better, a scope!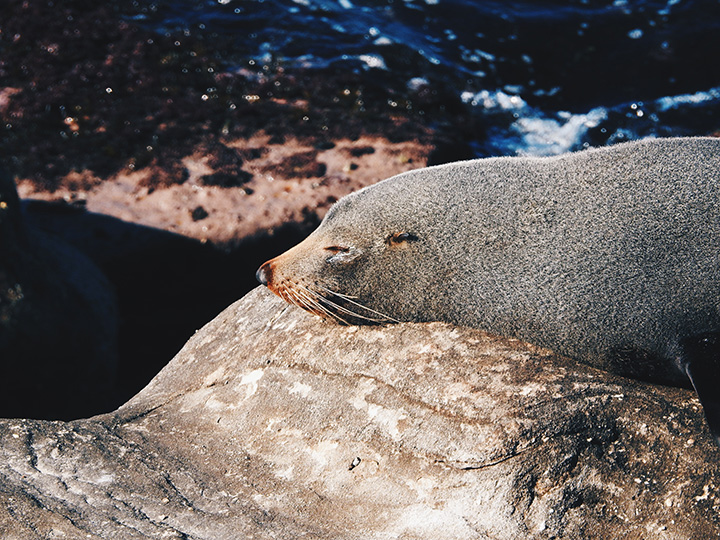 Royal National Park
Heaven on Earth, the world's second-oldest National Park is a majestic and wild walk. Throughout the year, over 300 bird species call this park home (yes, 300!), making it a must visit destination for nature lovers. Coast, wet eucalypt forests, grassy woodlands, wetlands and rainforest, you'll be in awe from start to finish. Make sure you make a day out of it, as you have much to see and explore. Begin your morning with the Azure Kingfishers, walking along the bank and slowly make your way towards the ocean for stunning views and diving seabirds. On your way, you'll find the iconic Superb Lyrebird and if you're lucky, you'll find blue objects that lead you to the Satin Bowerbird's mating ring. In spring, the blossoming trees are a feast for honeyeaters of all colours and sizes, and it is the perfect weather for a quick dip in any of it's hidden beaches. A sensory overload.