Eggpicnic childrens ware range launches for World Wildlife Day
Eggpicnic + No Suit No Tie No Problem
It's new, contemporary and is an ode to the birds. Eggpicnic has embarked on a journey with NOSTP, the brainchild of Milan based fashion designer Marta Forghieri to create the first capsule of this collaborative collection. The recently launched brand designs and produces sustainable  apparel for kids in collaboration with other earth oriented designers and artists.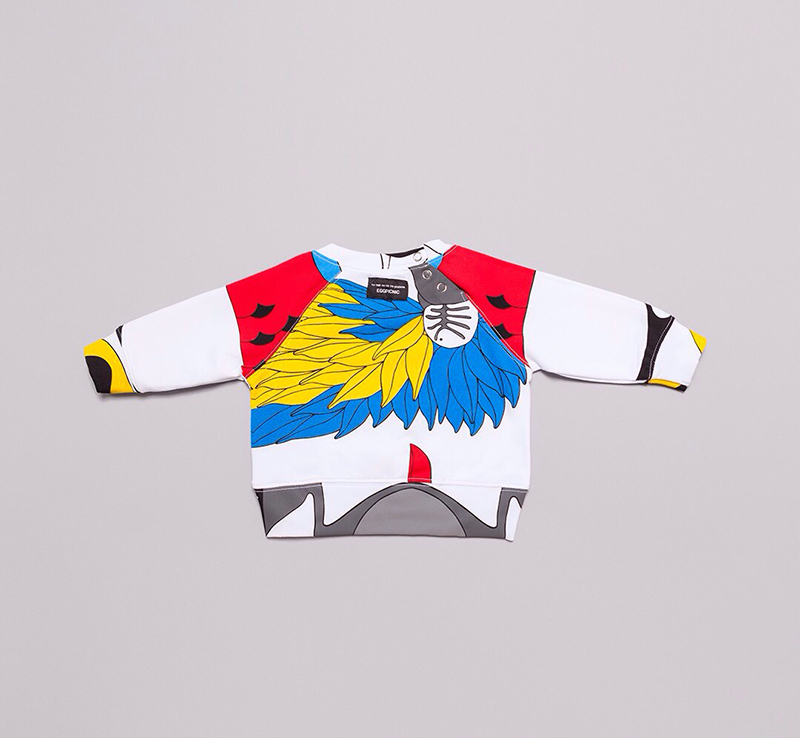 The first of these collaborations is with Sydney based design studio, Eggpicnic. Fusing design and conservation to end wildlife extinction through education, the fresh designs are a colourful homage to birds, bringing nature back to the urban environment and reminding us of a much needed change in hearts and minds.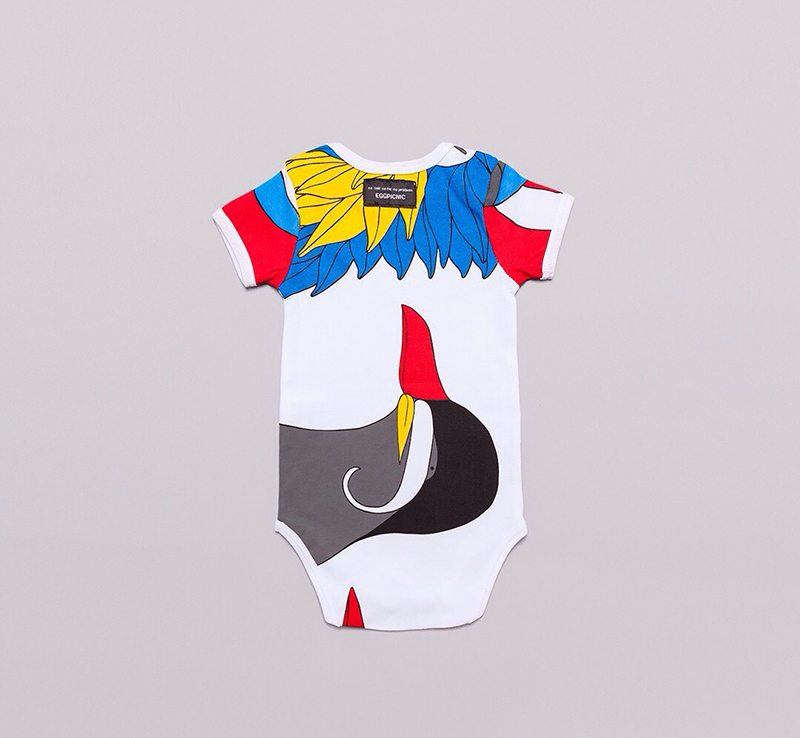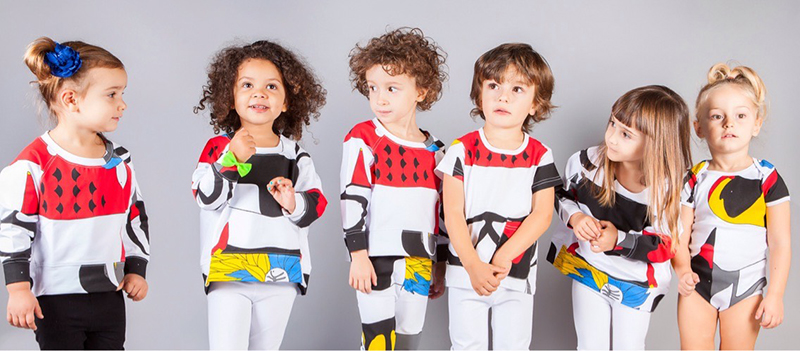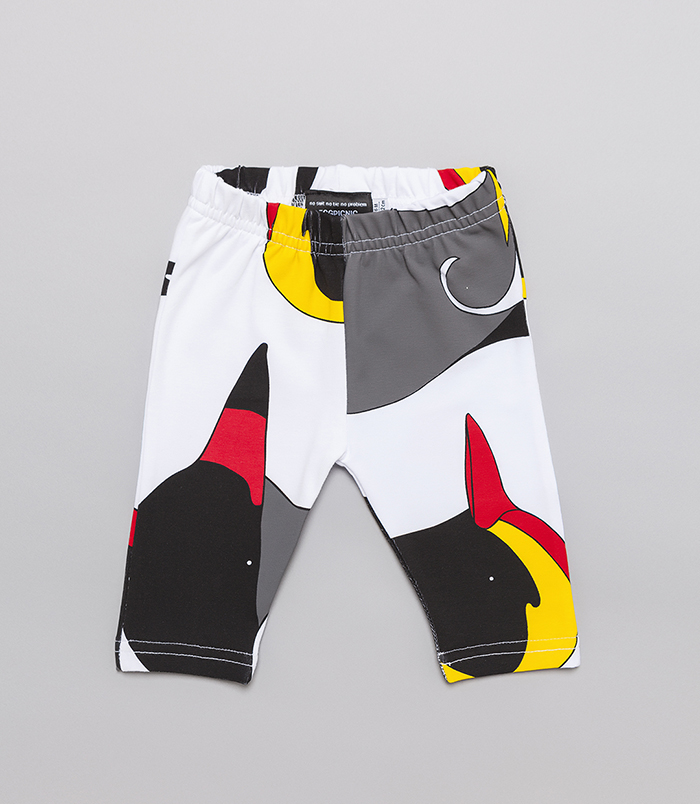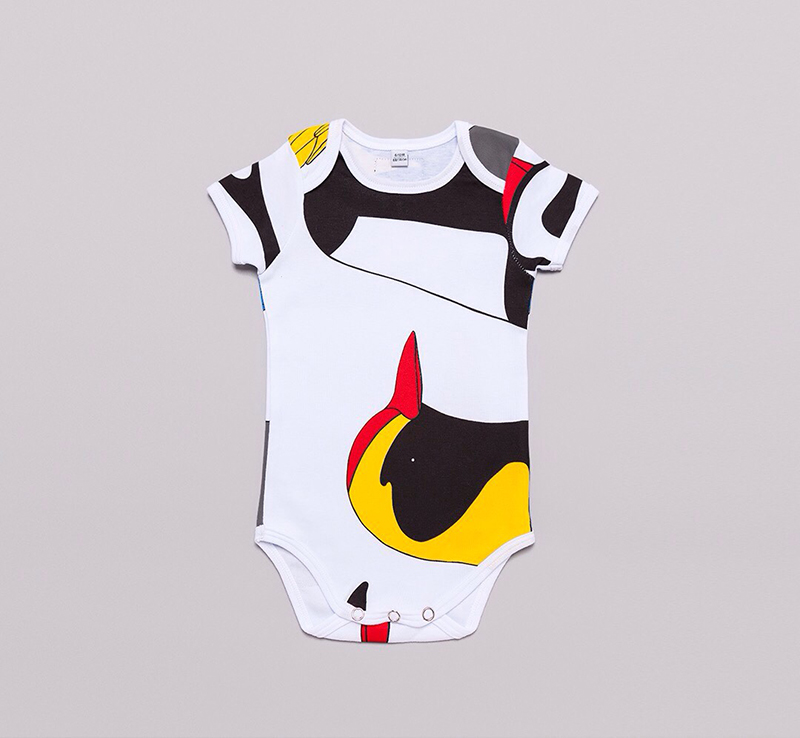 "To protect the environment we must first undergo a cultural transformation".
-Eggpicnic
For each piece sold, 1 tree will be planted to restore Australia's native forests thanks to Greenfleet Australia, a not-for-profit organization dedicated to connecting people with real climate action. Since 1997, Greenfleet Australia have planted more than 8.7 million native trees across 425 biodiverse forests in Australia and New Zealand.
The launch coincides with World Wildlife Day, paying tribute to this year's theme 'Listen to the Young Voices'.